"Whales are my big love! And blue whales are thought to be the largest animal ever to live on the Earth. Impressive, isn't it? Even more terrifying that humans killing them…. My whale tattoo reminds me that all creatures deserve to live! And the other part of my tattoo is a lotus flower, which symbolizes calm and peace." tells us model Valeriia. Enjoy this wonderful set with her photographed by Dawid Imach at the Inlight Studio in Kiev. Valeriia is wearing lingerie by Zhilyova.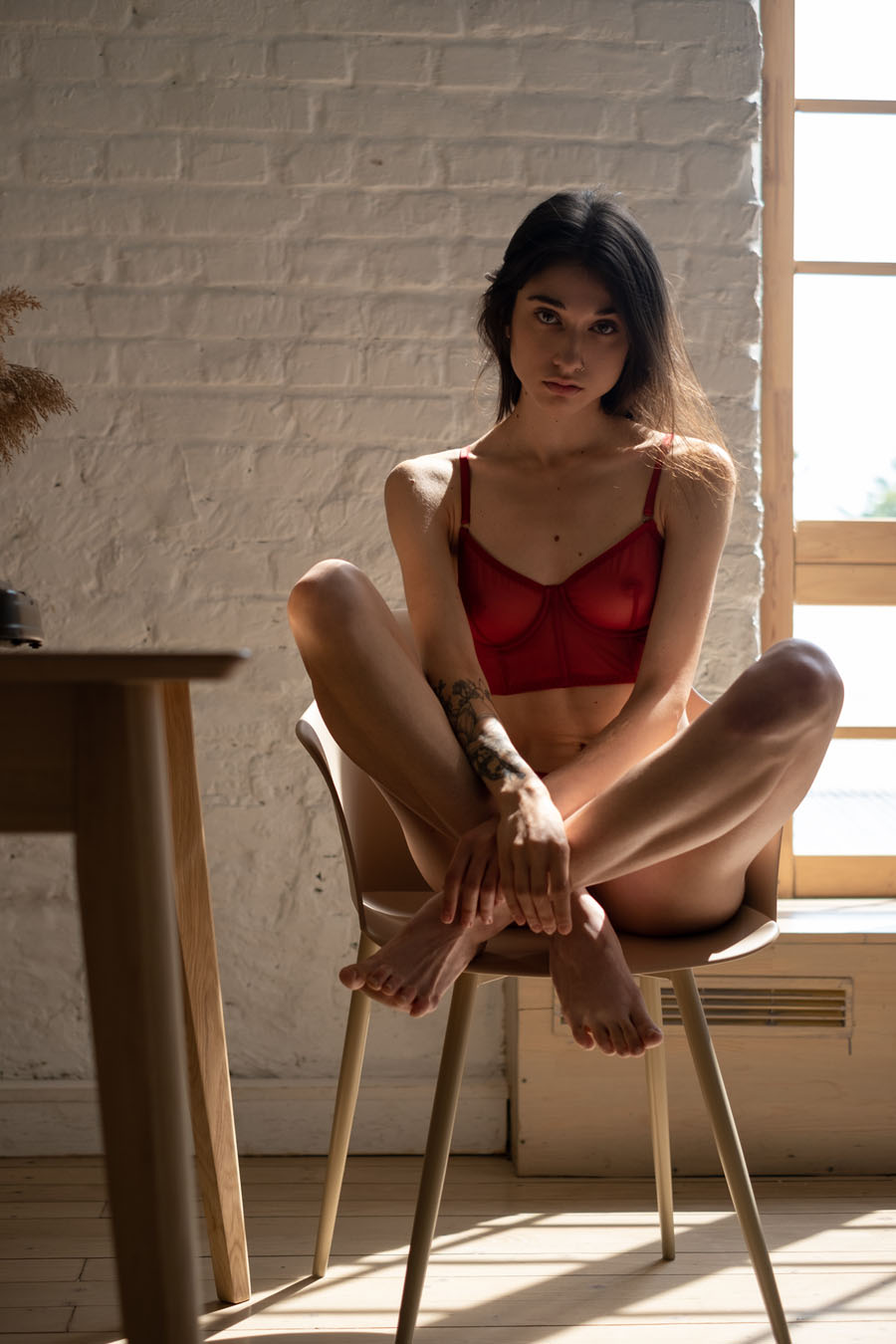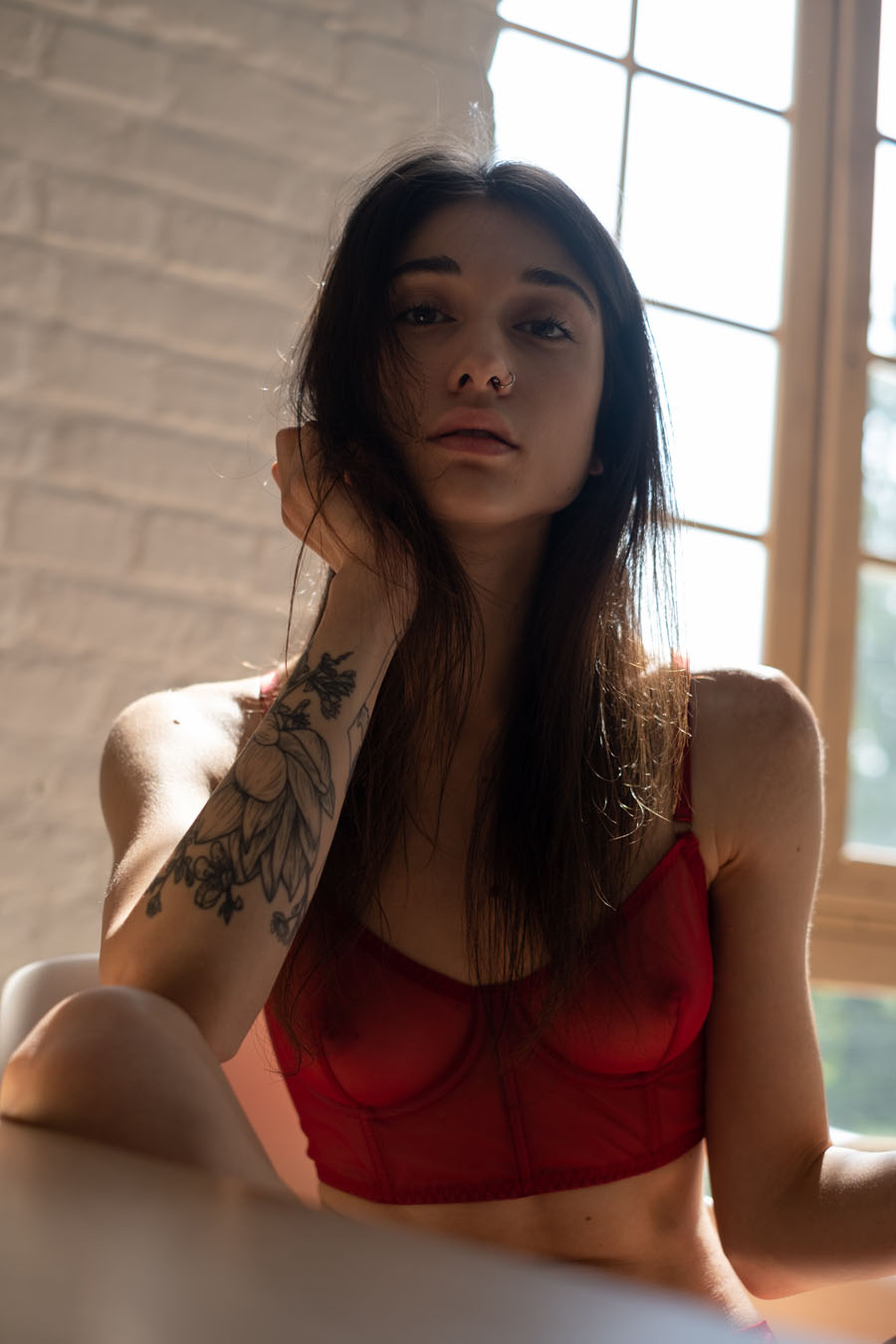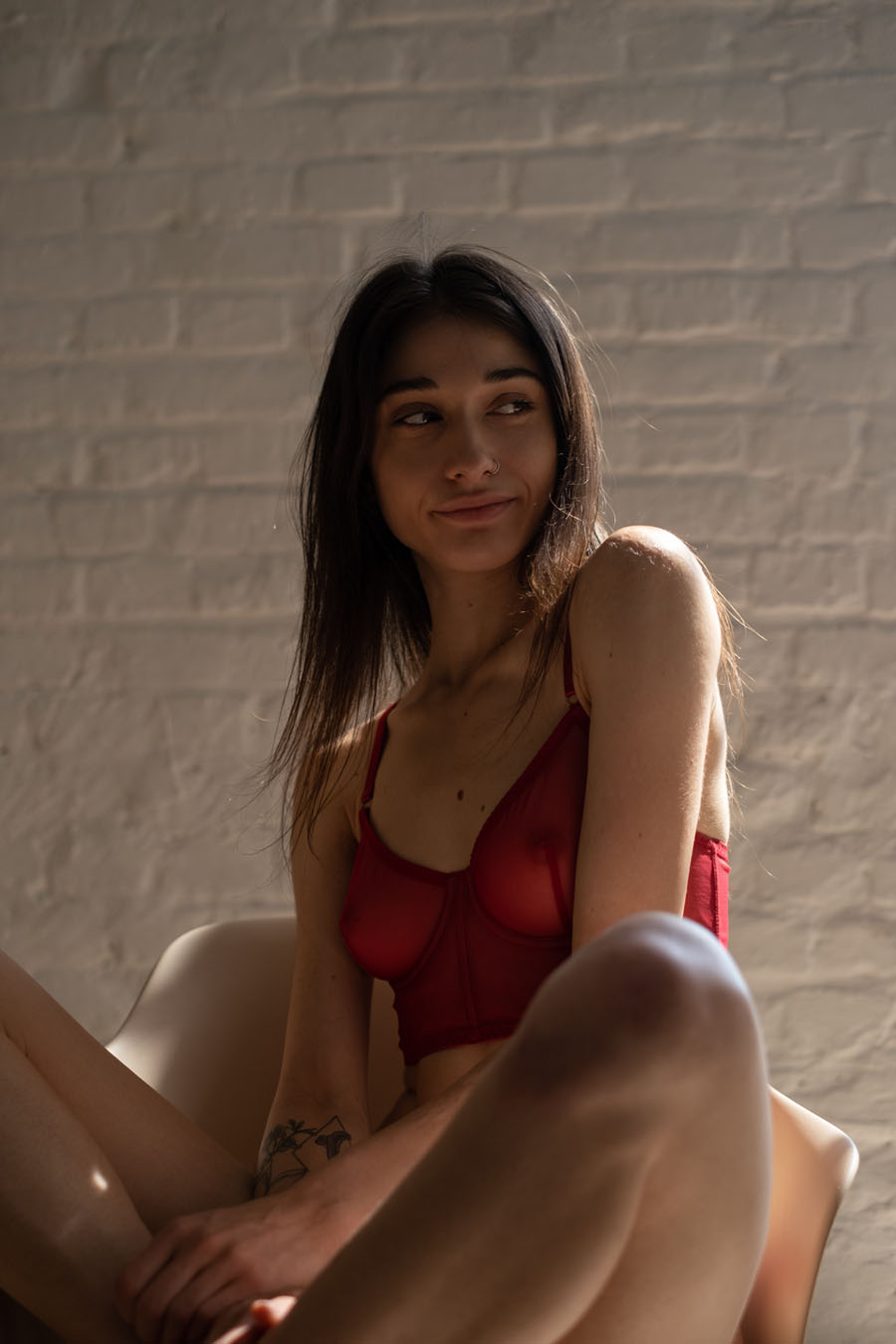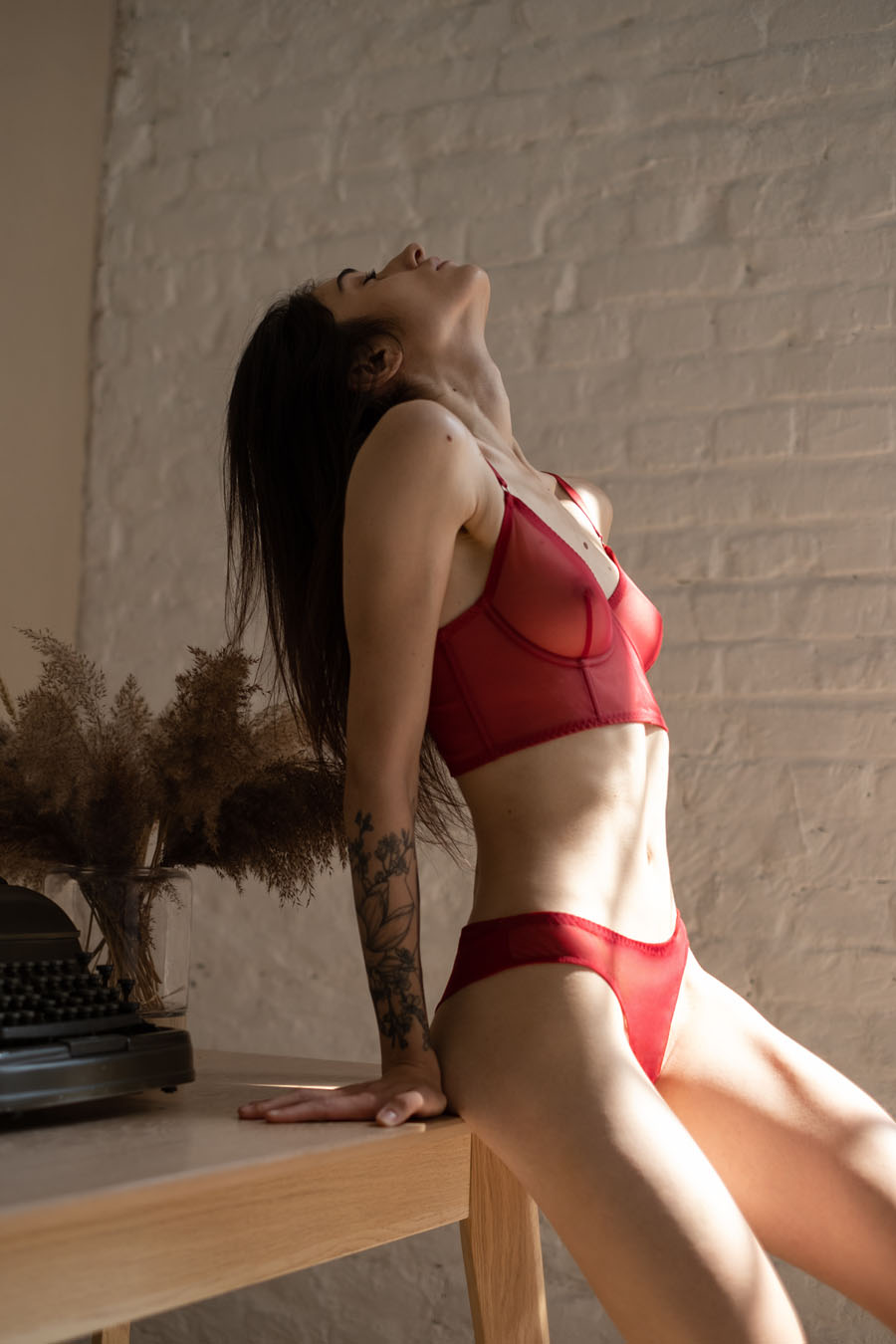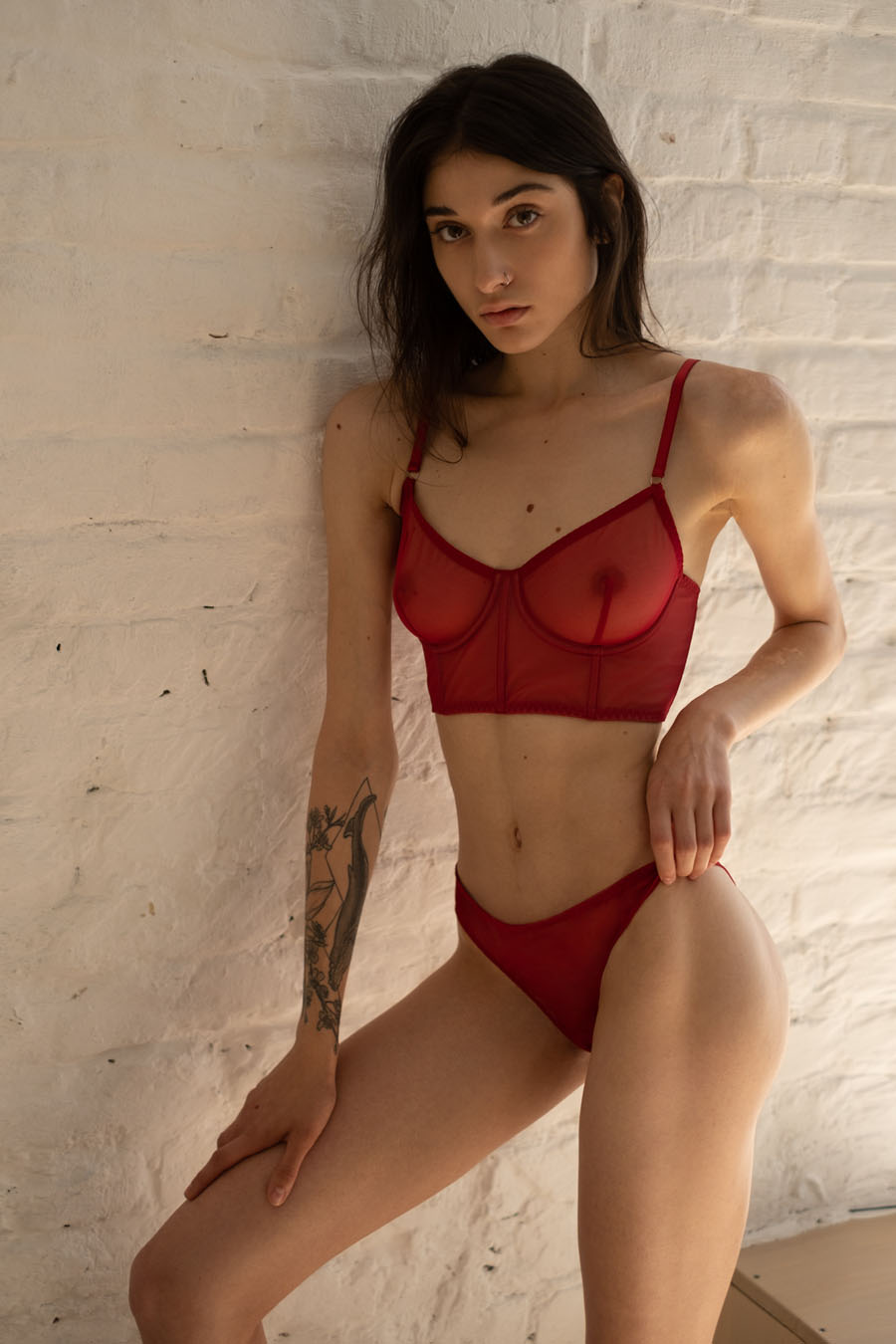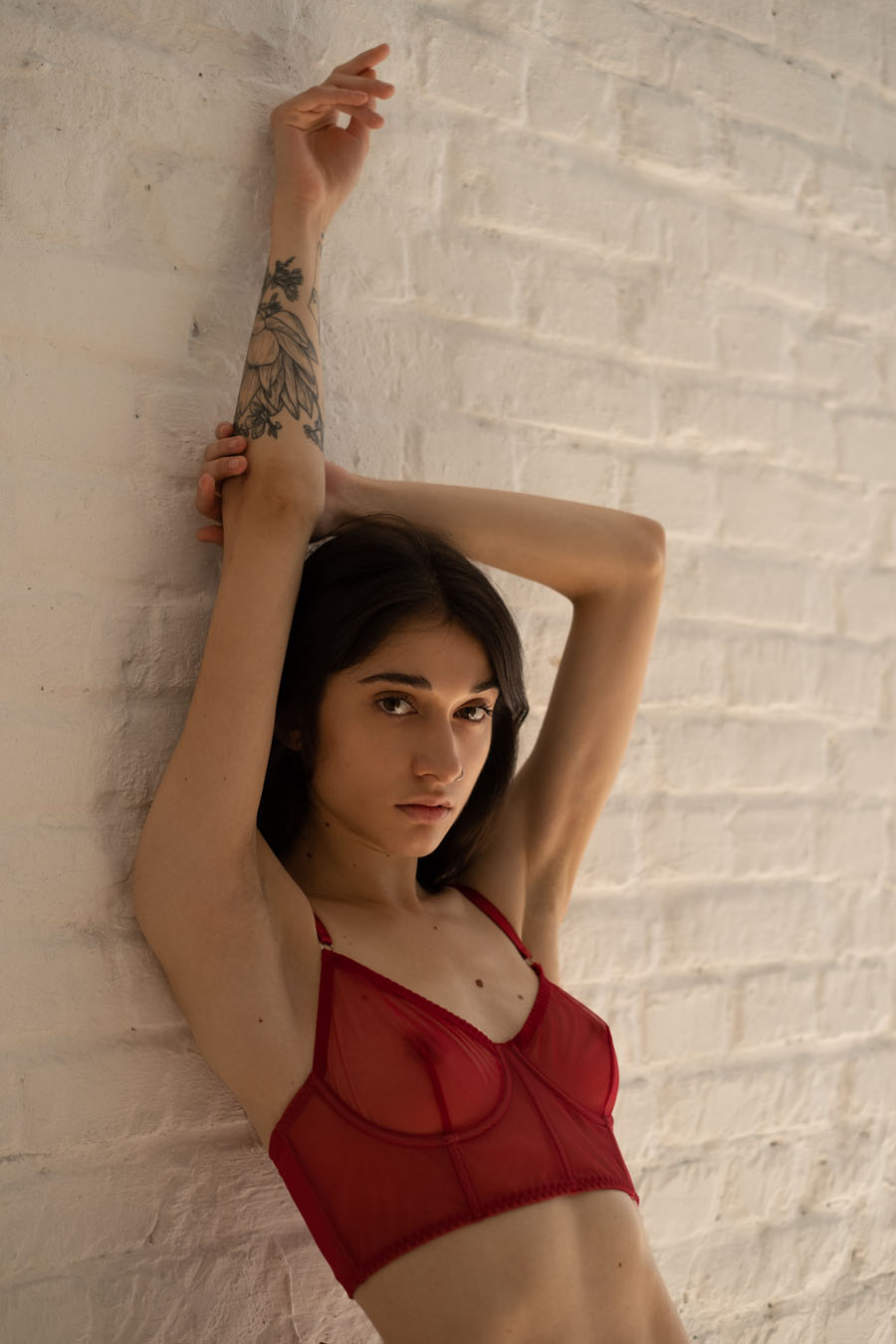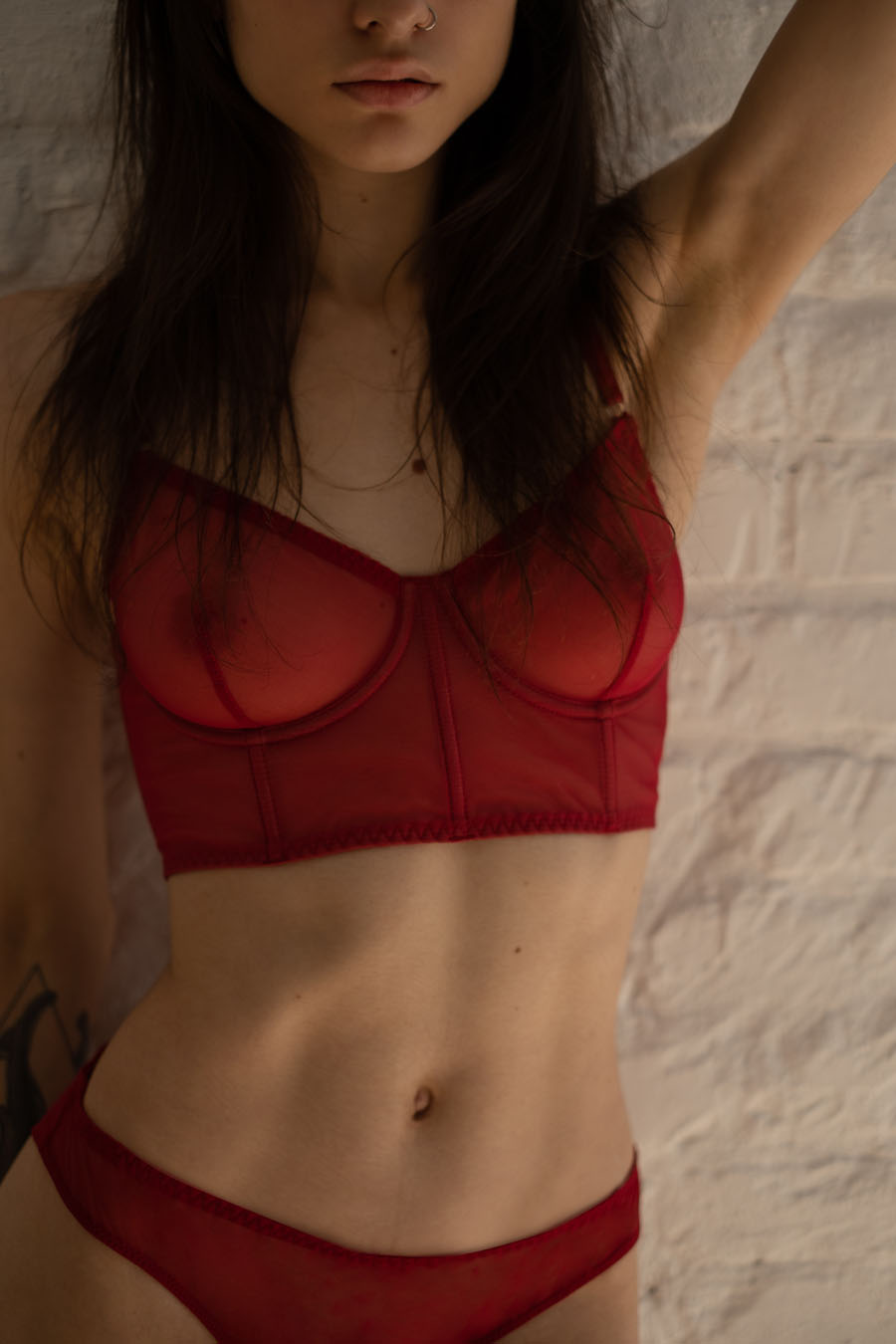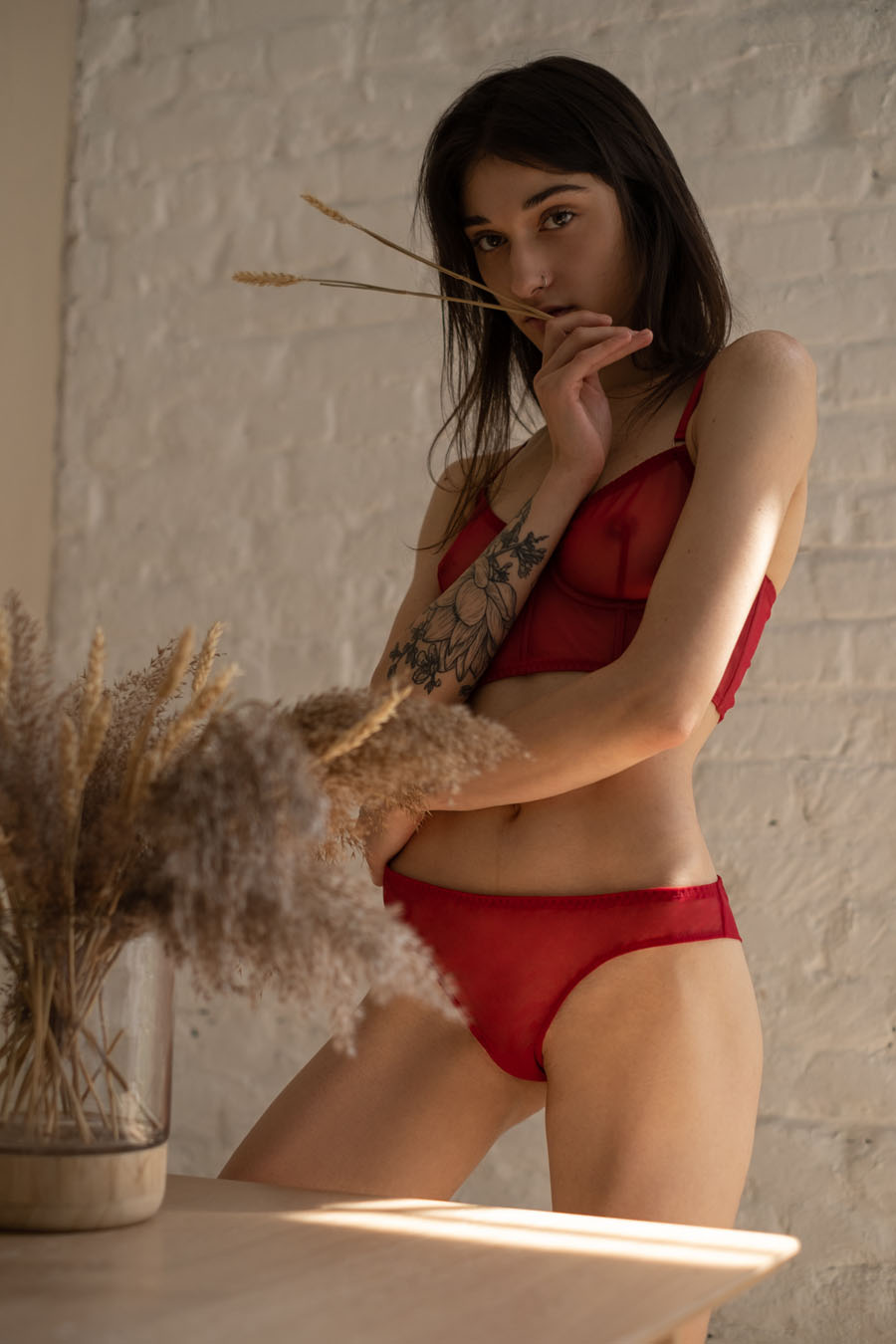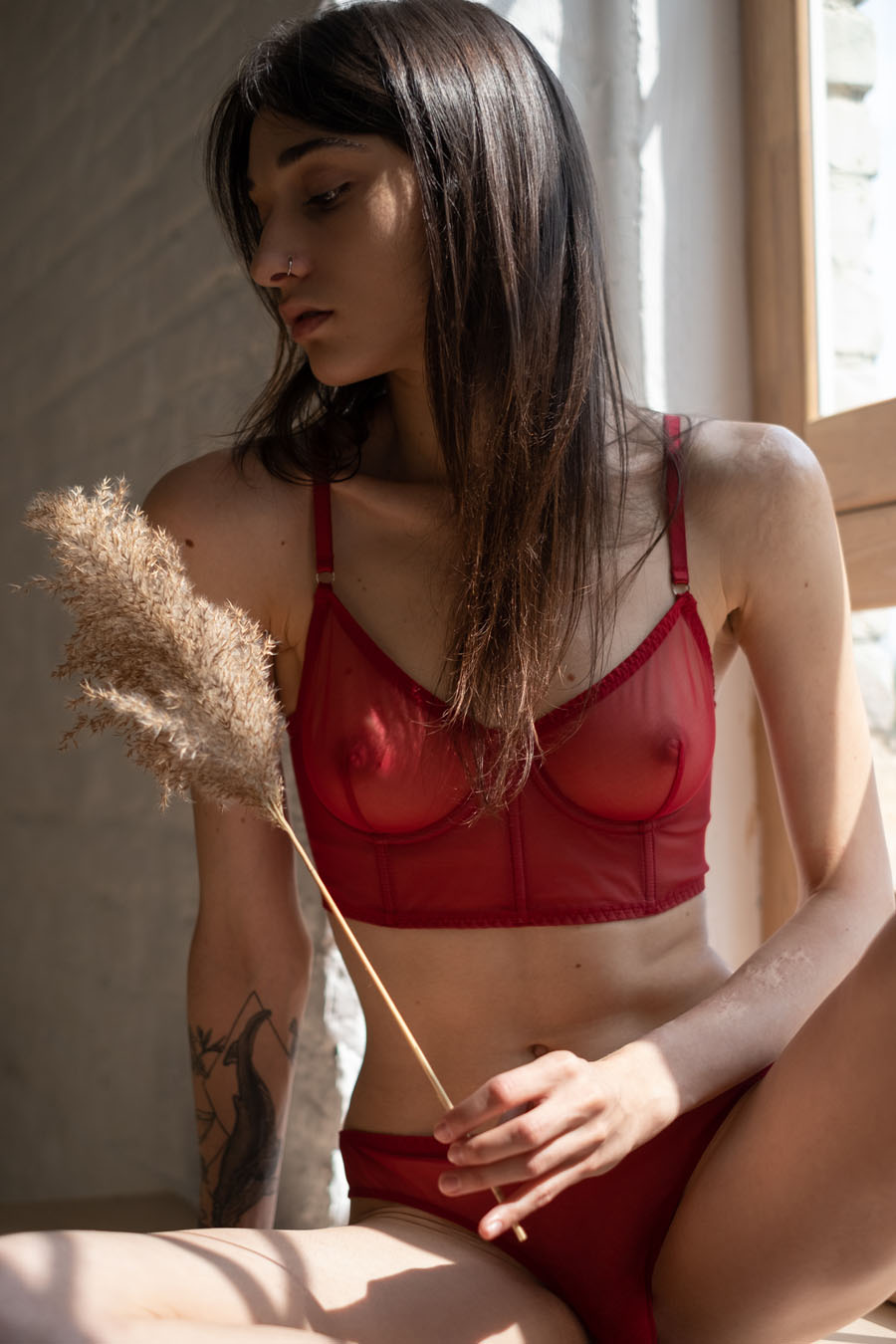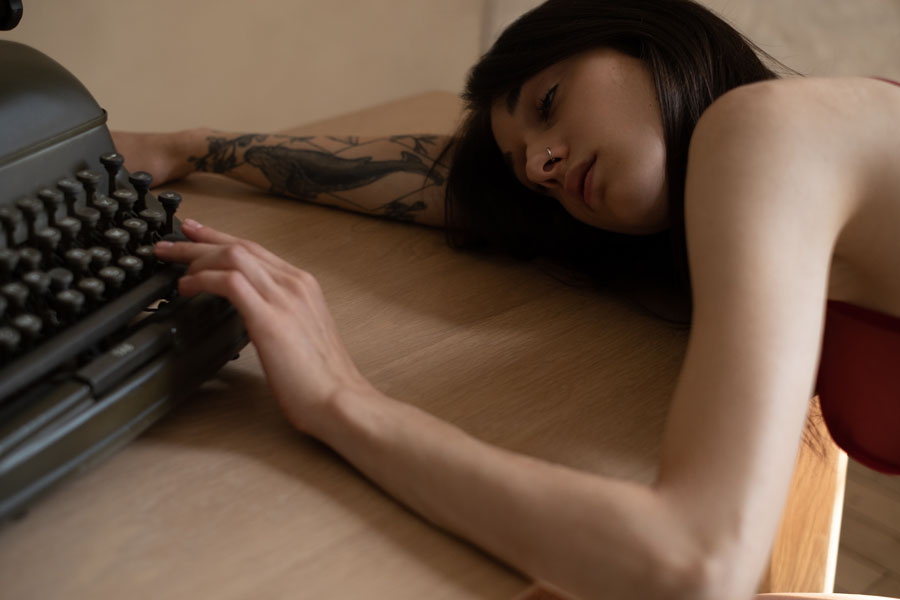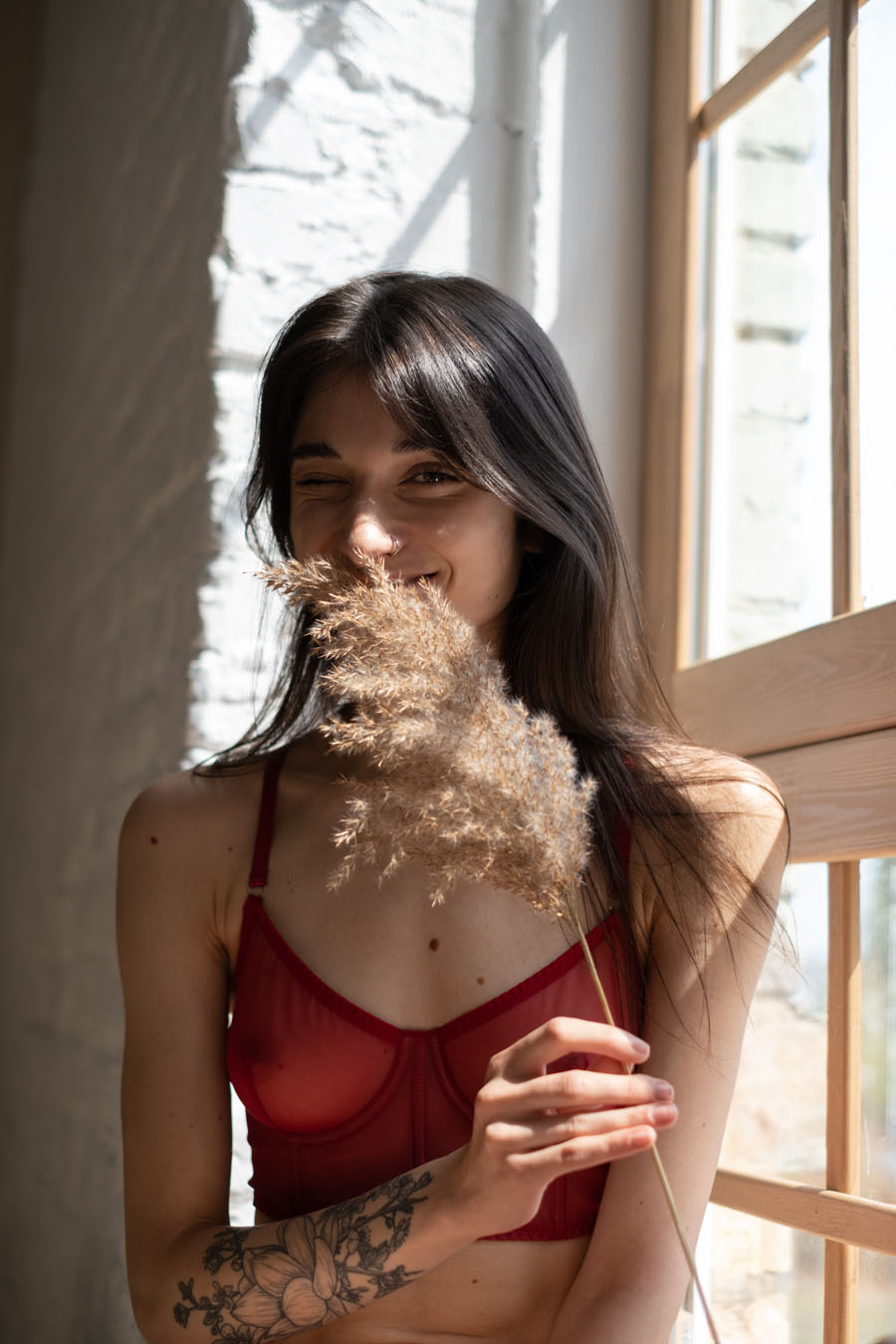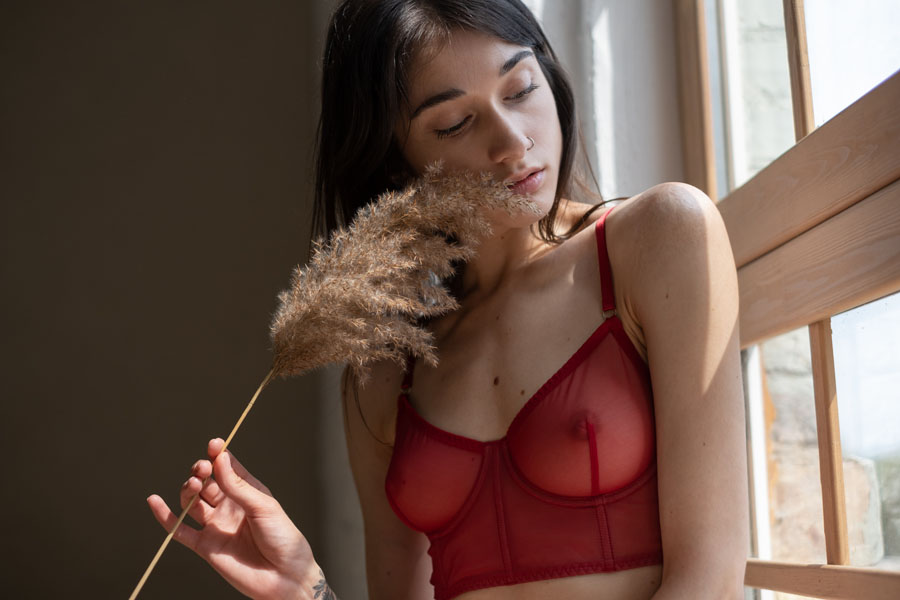 "We photographed LUNA's brand campaign for Valentine's Day and the room gave us so much to play with "love & other drugs", from the beautiful decorated bedroom to the classy bathtube." Photographed by Pablo Gil starring Luna Sobrino.
Do you think Valentine's Day is overrated?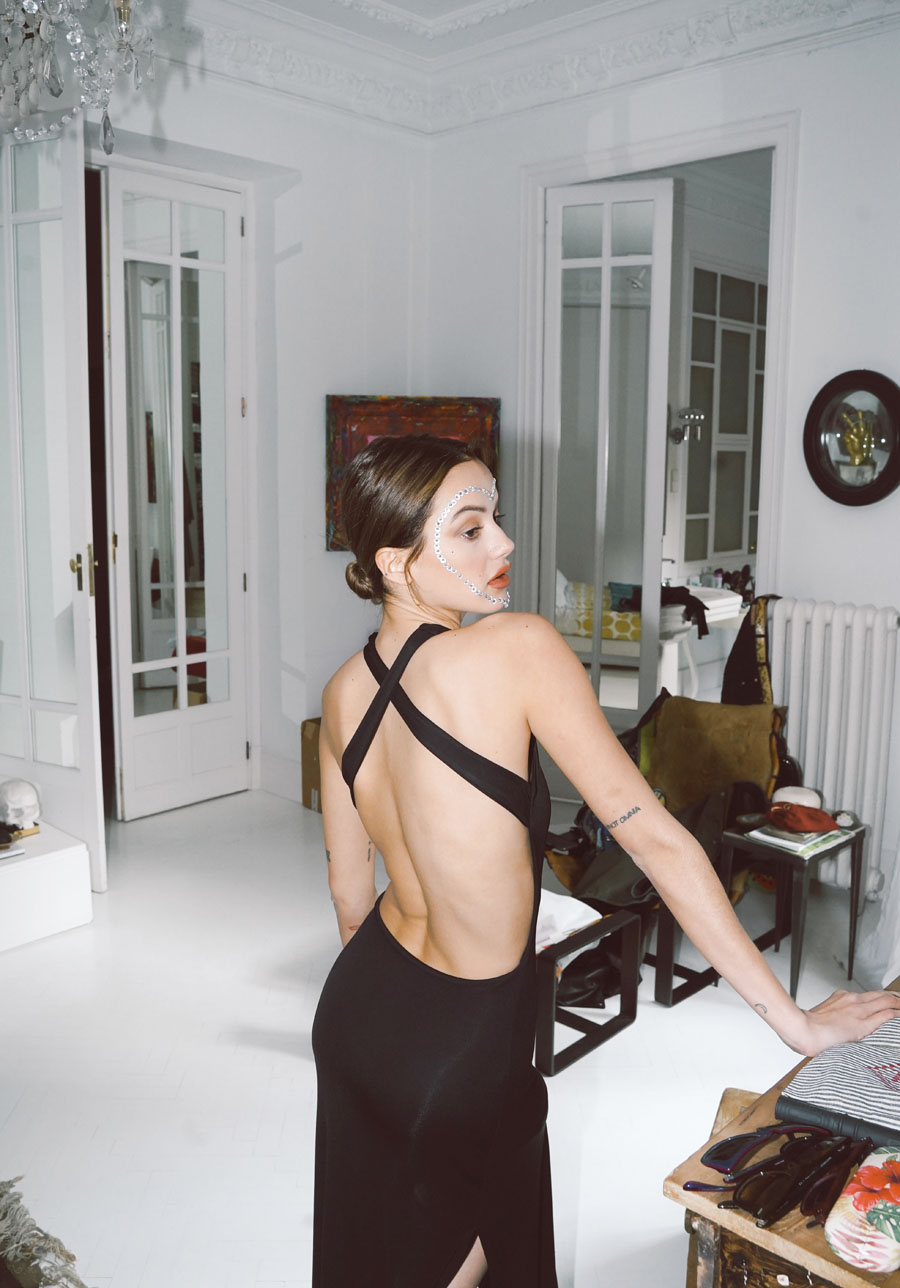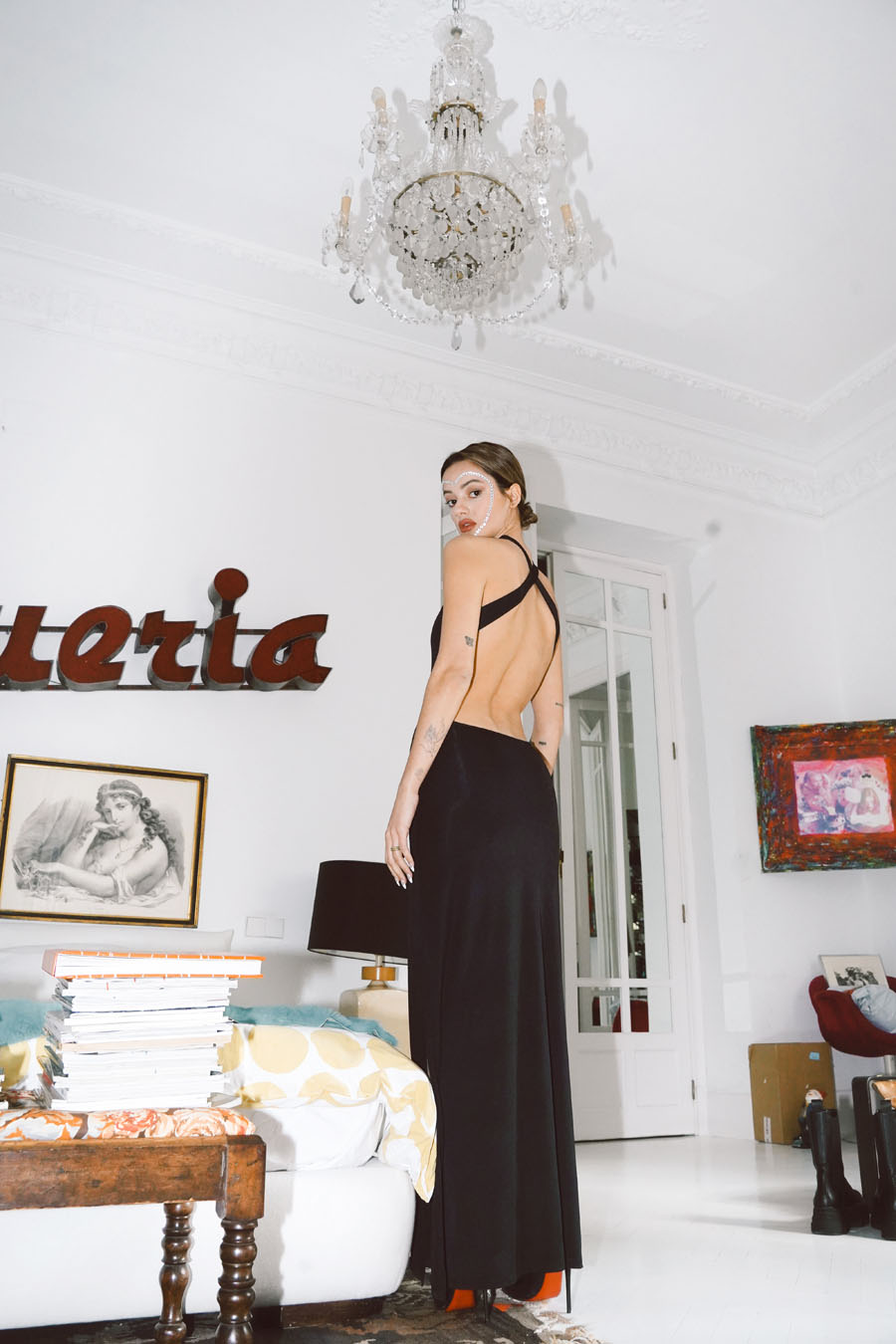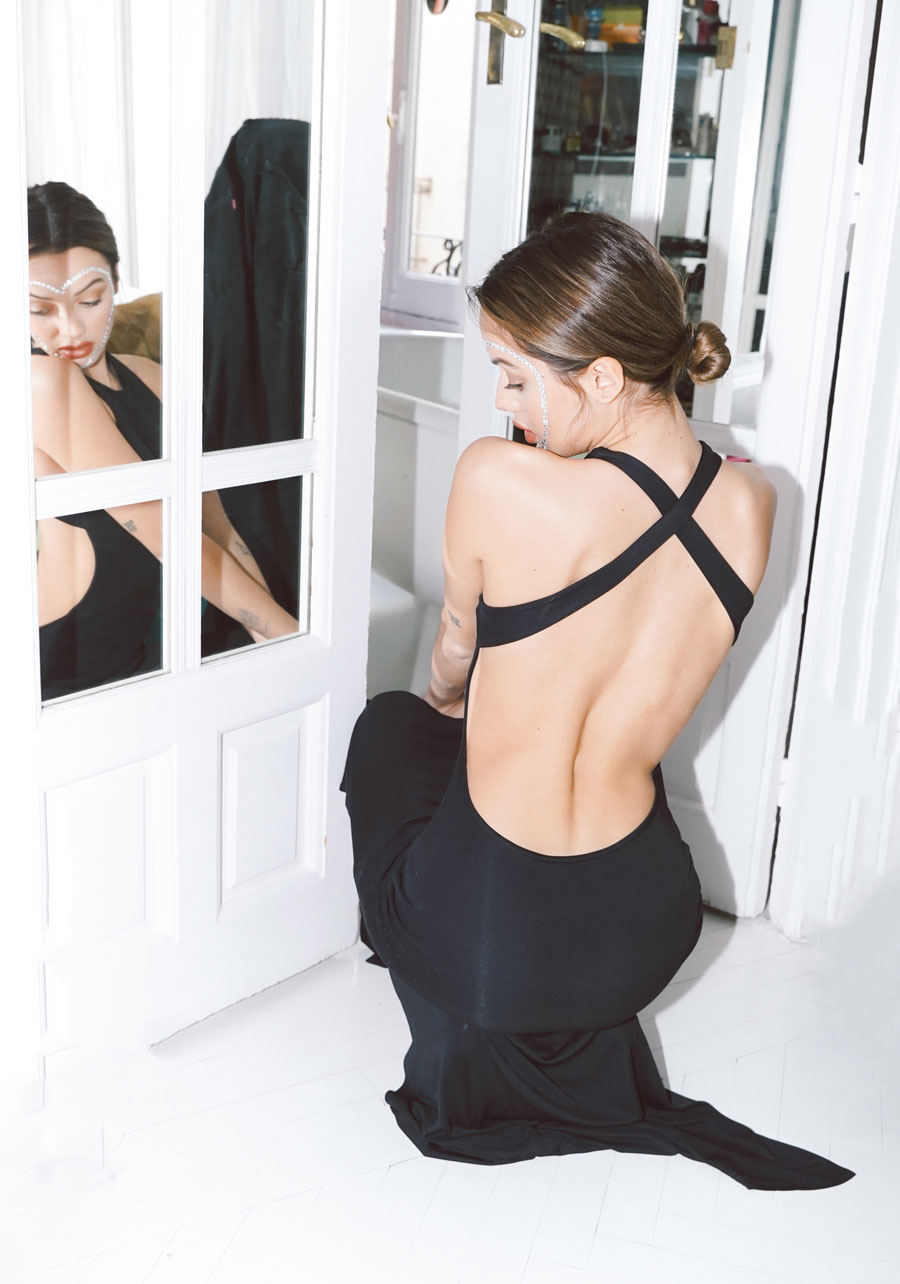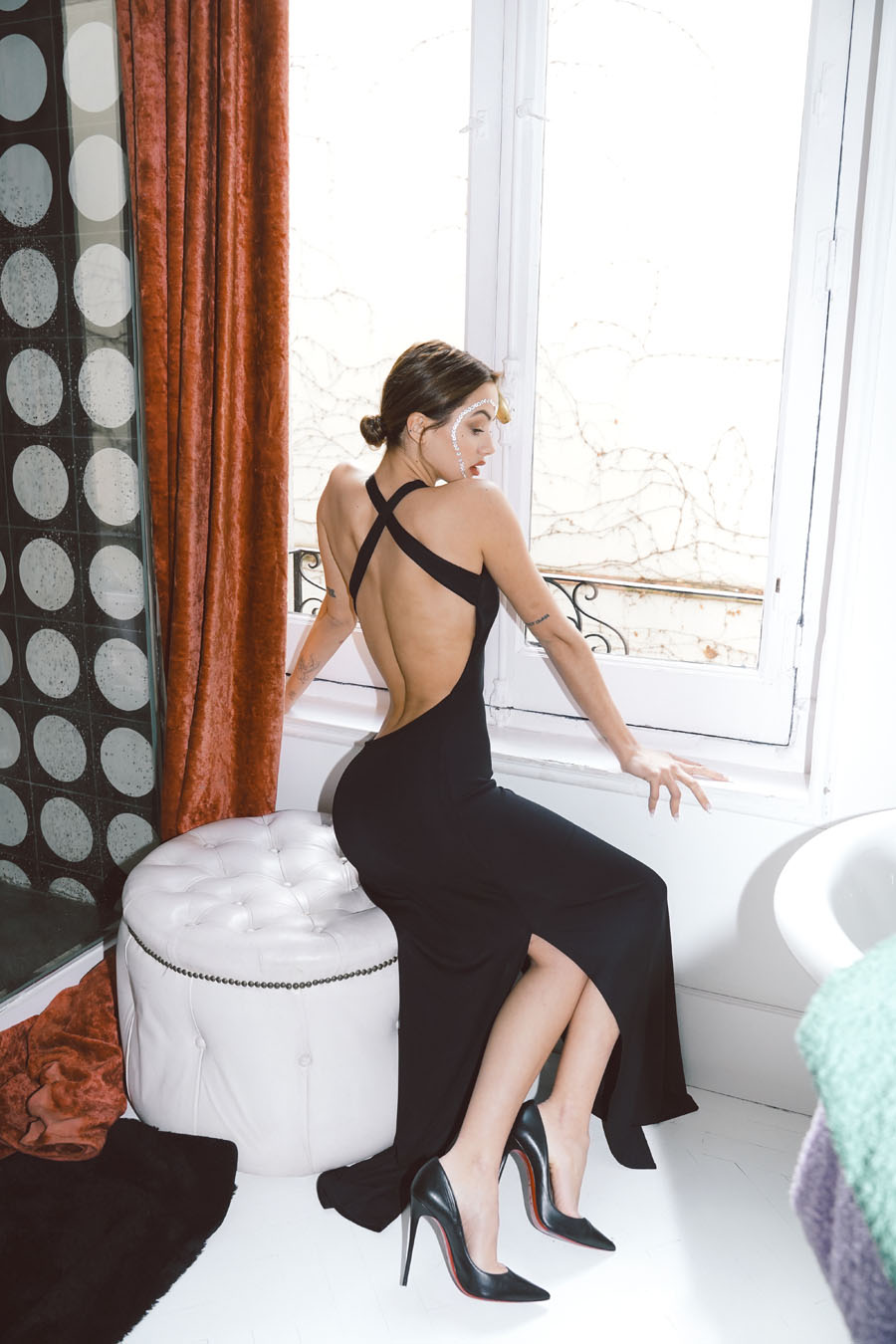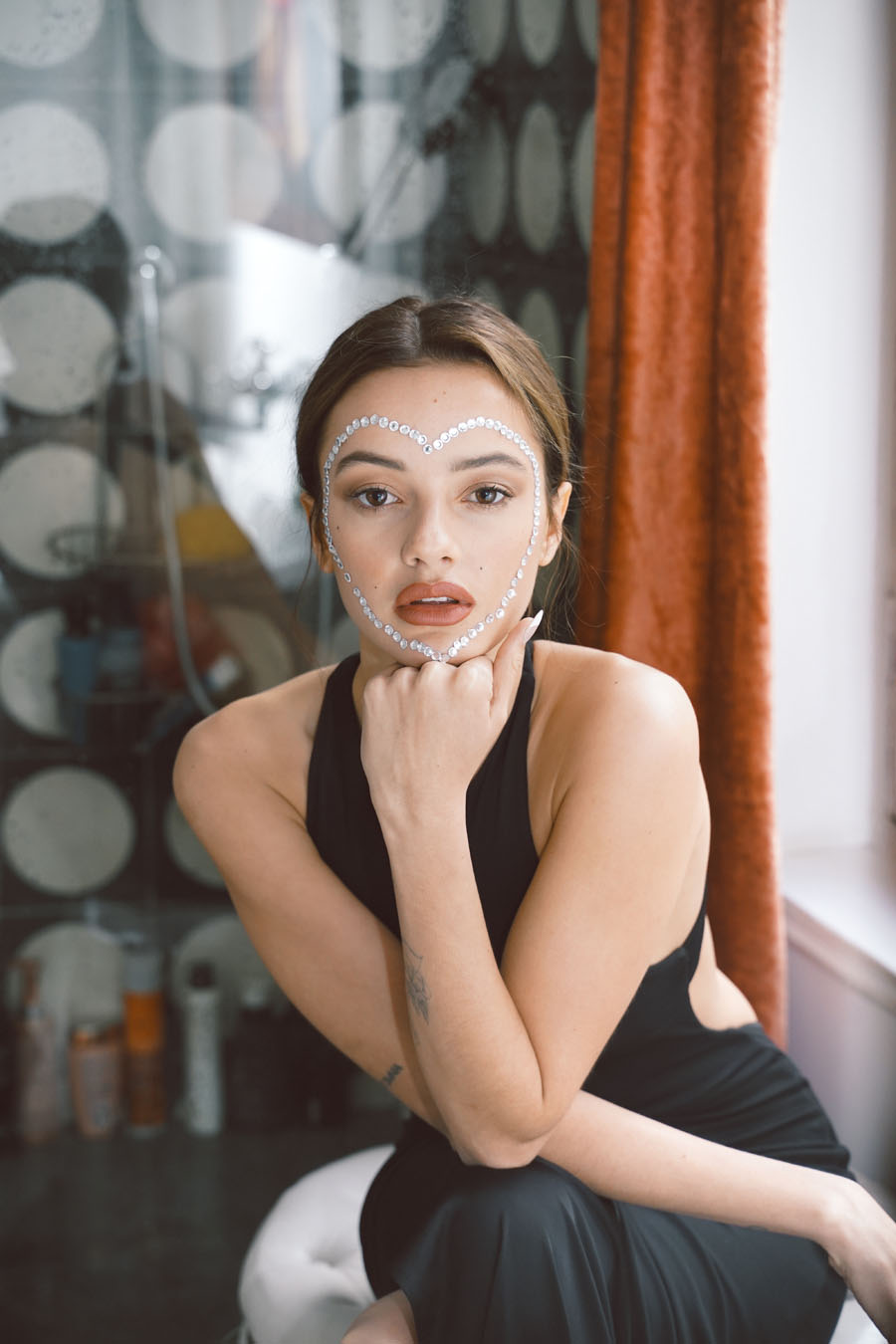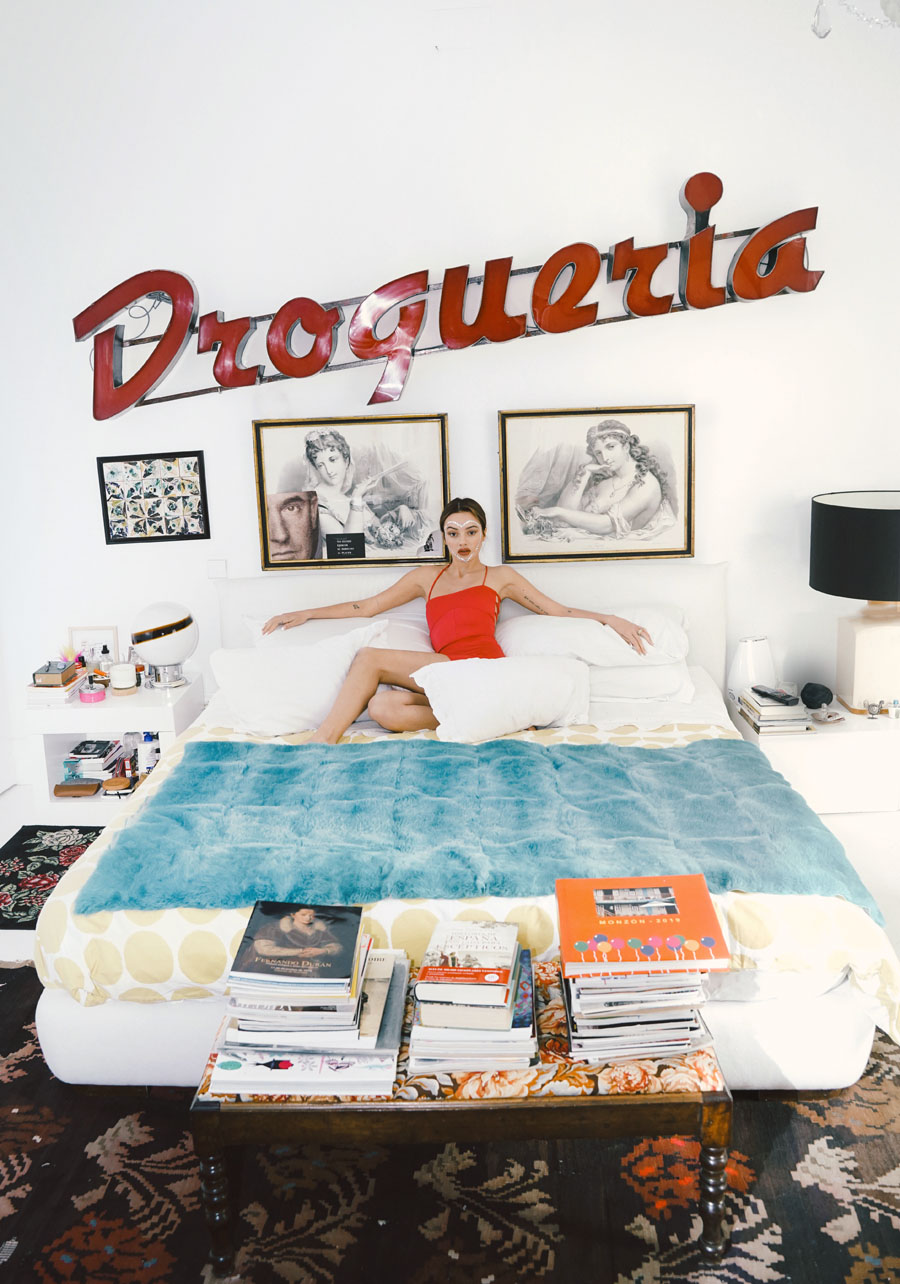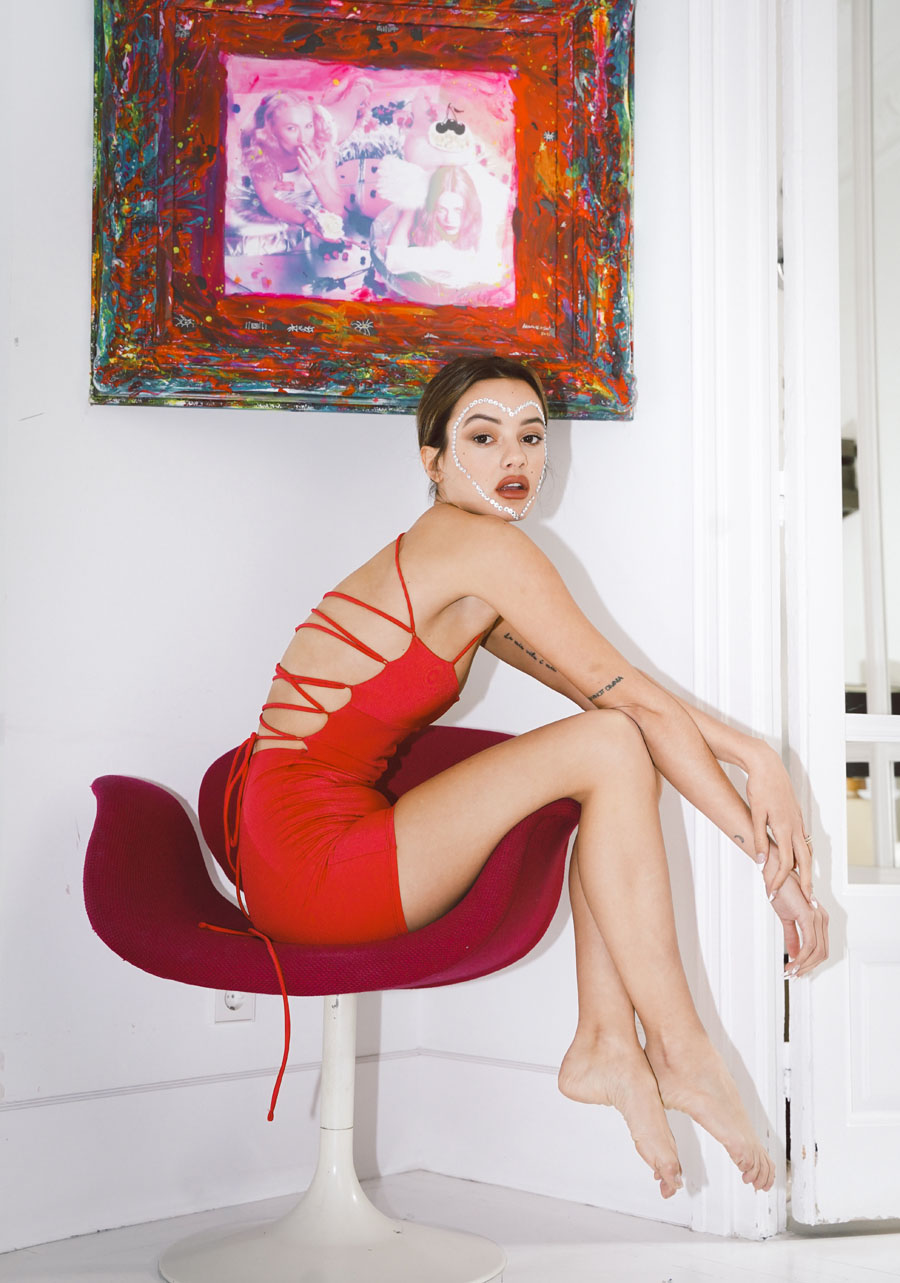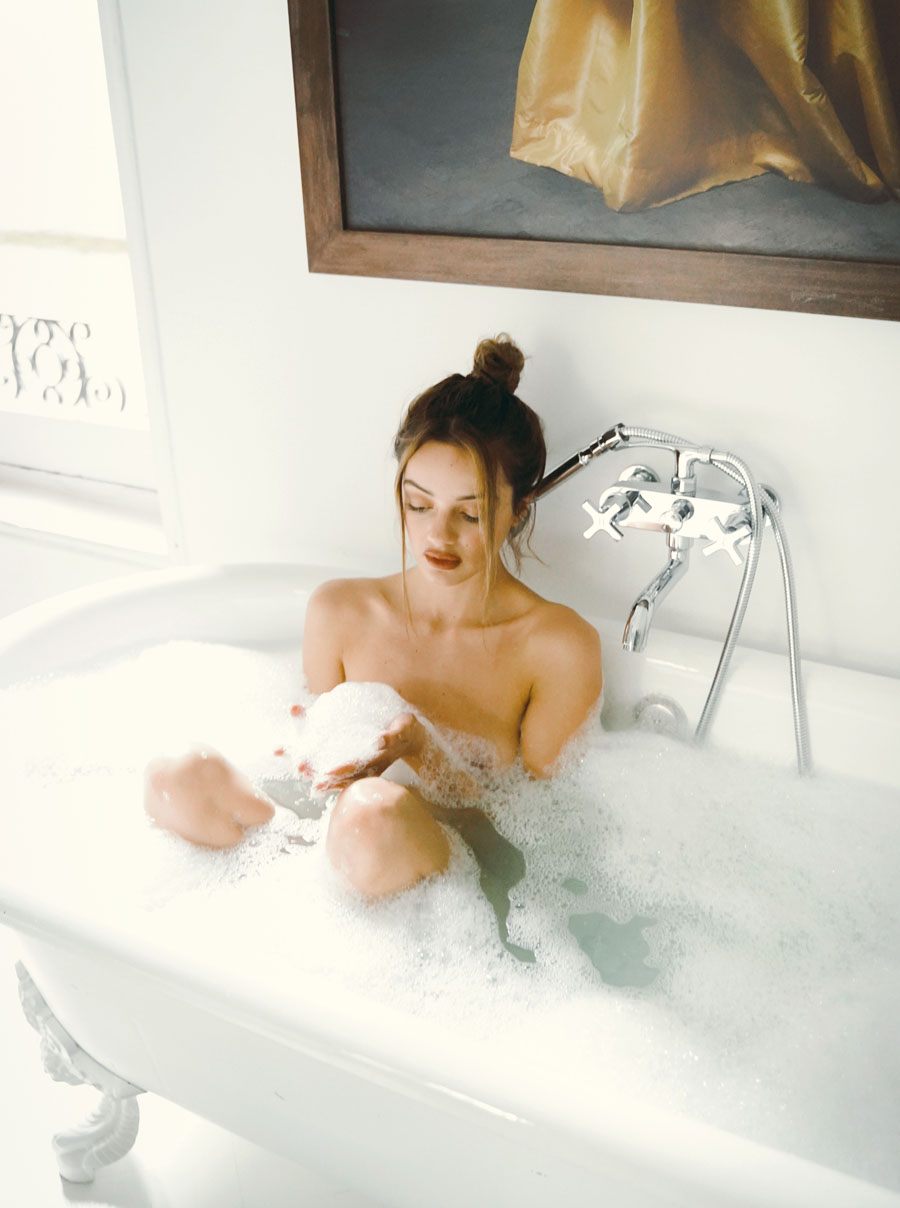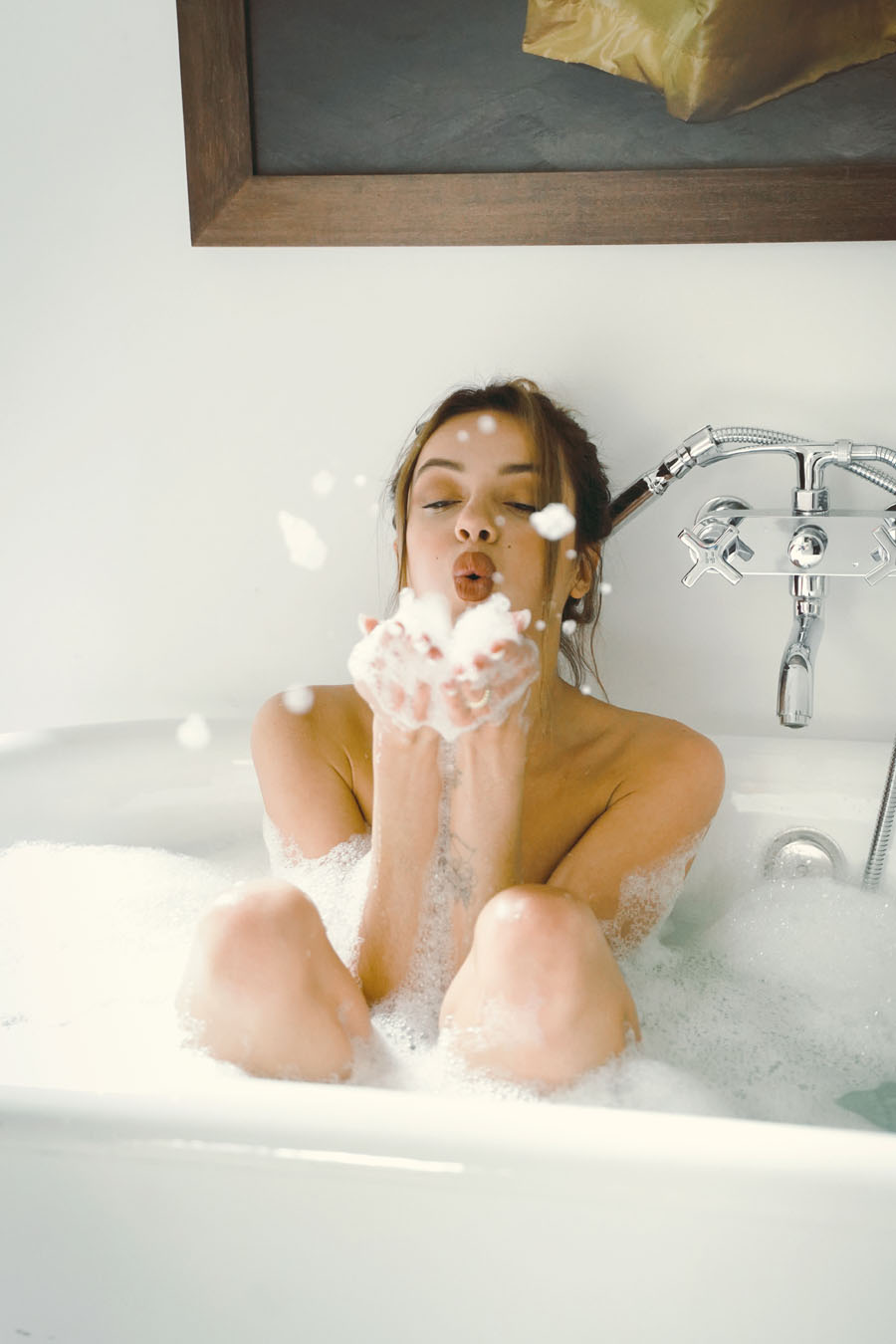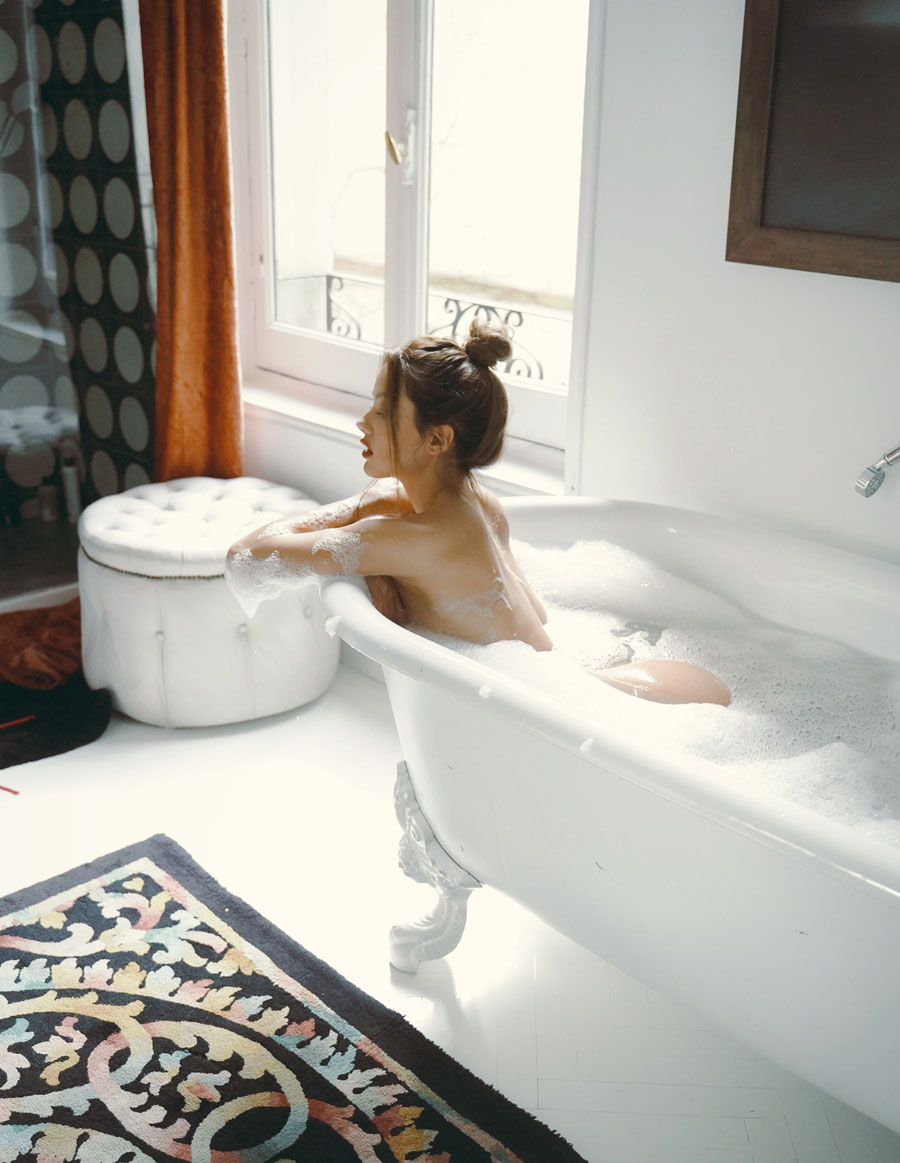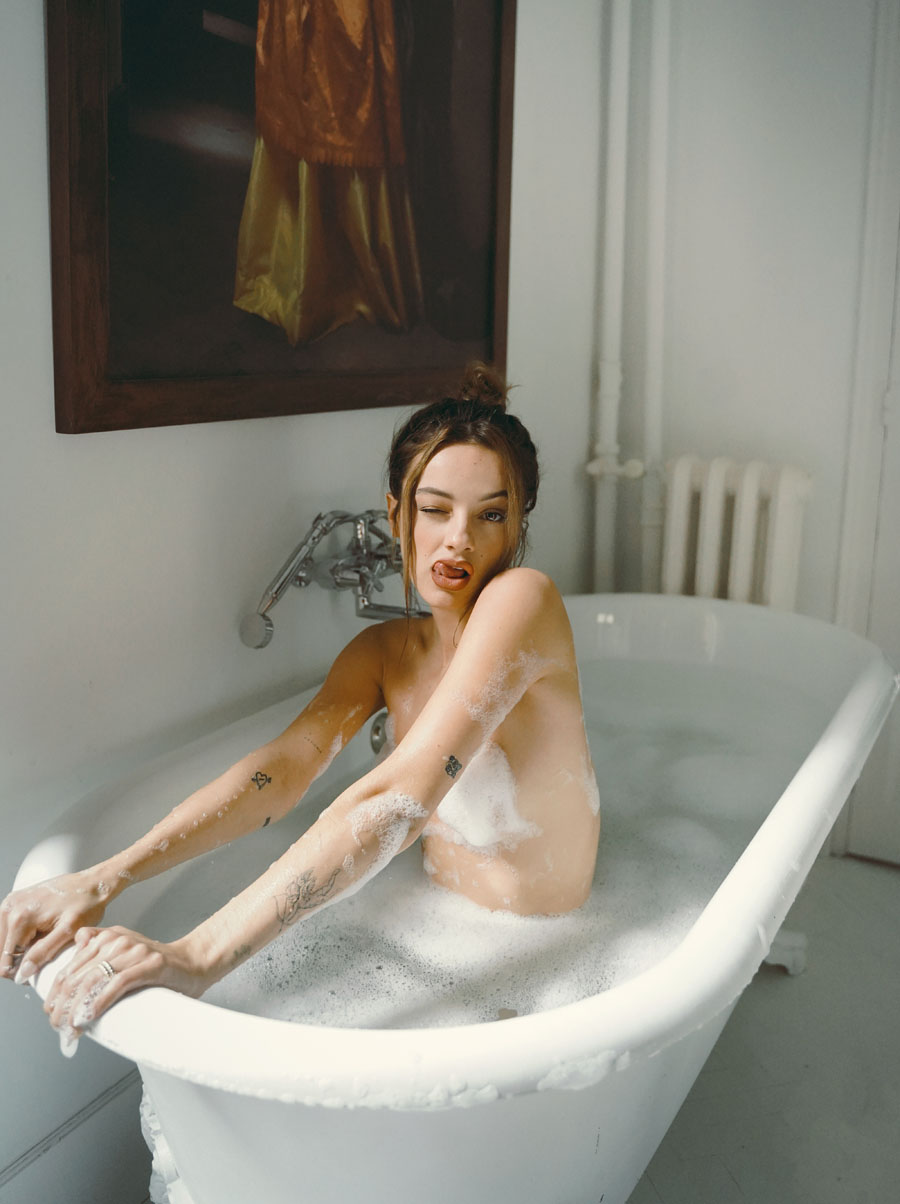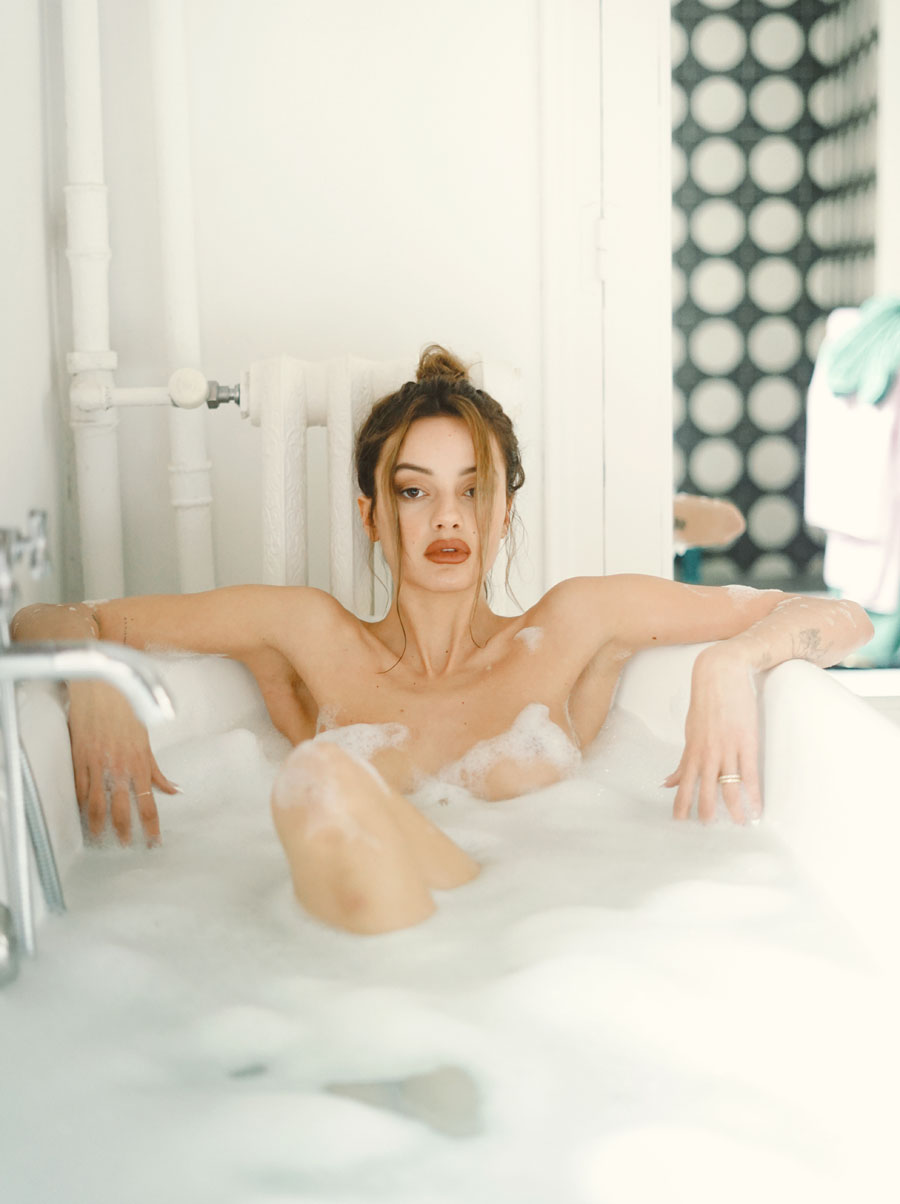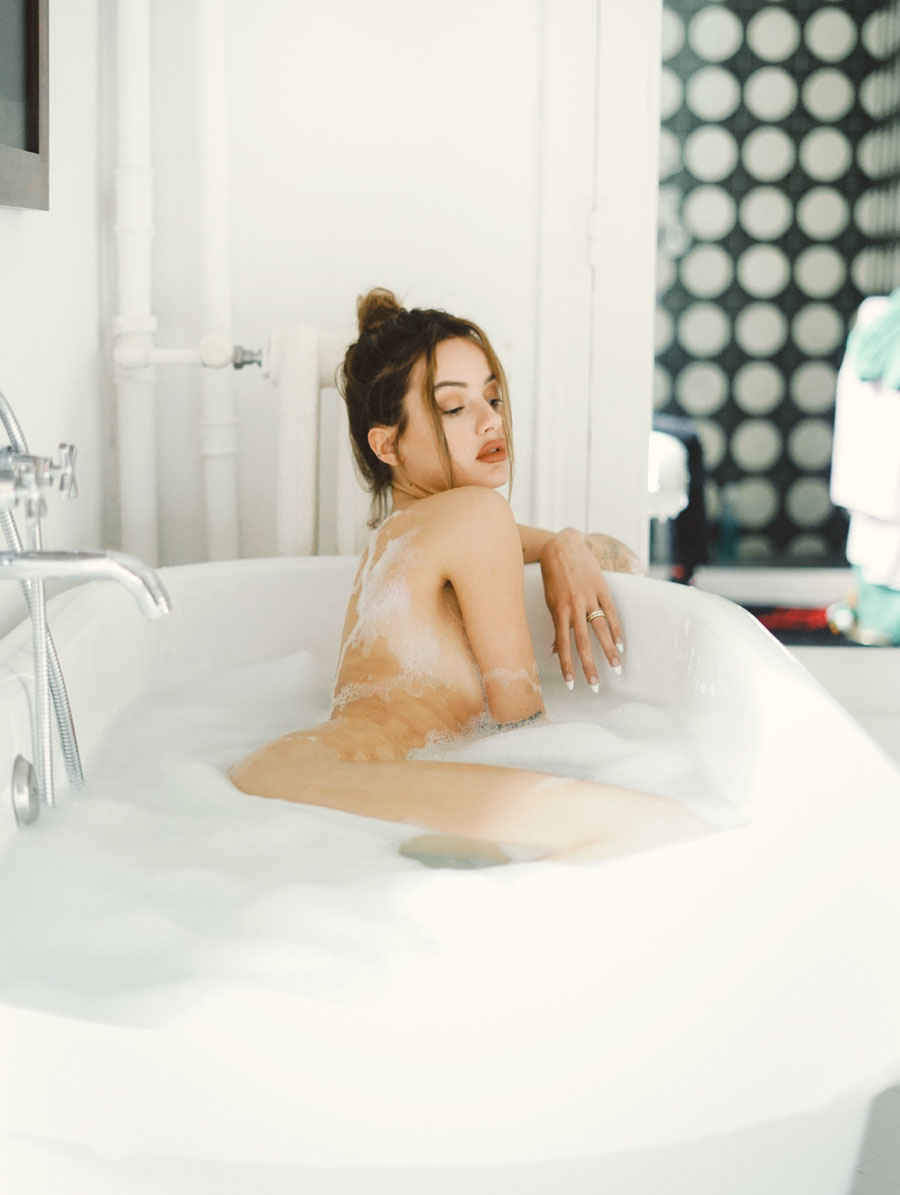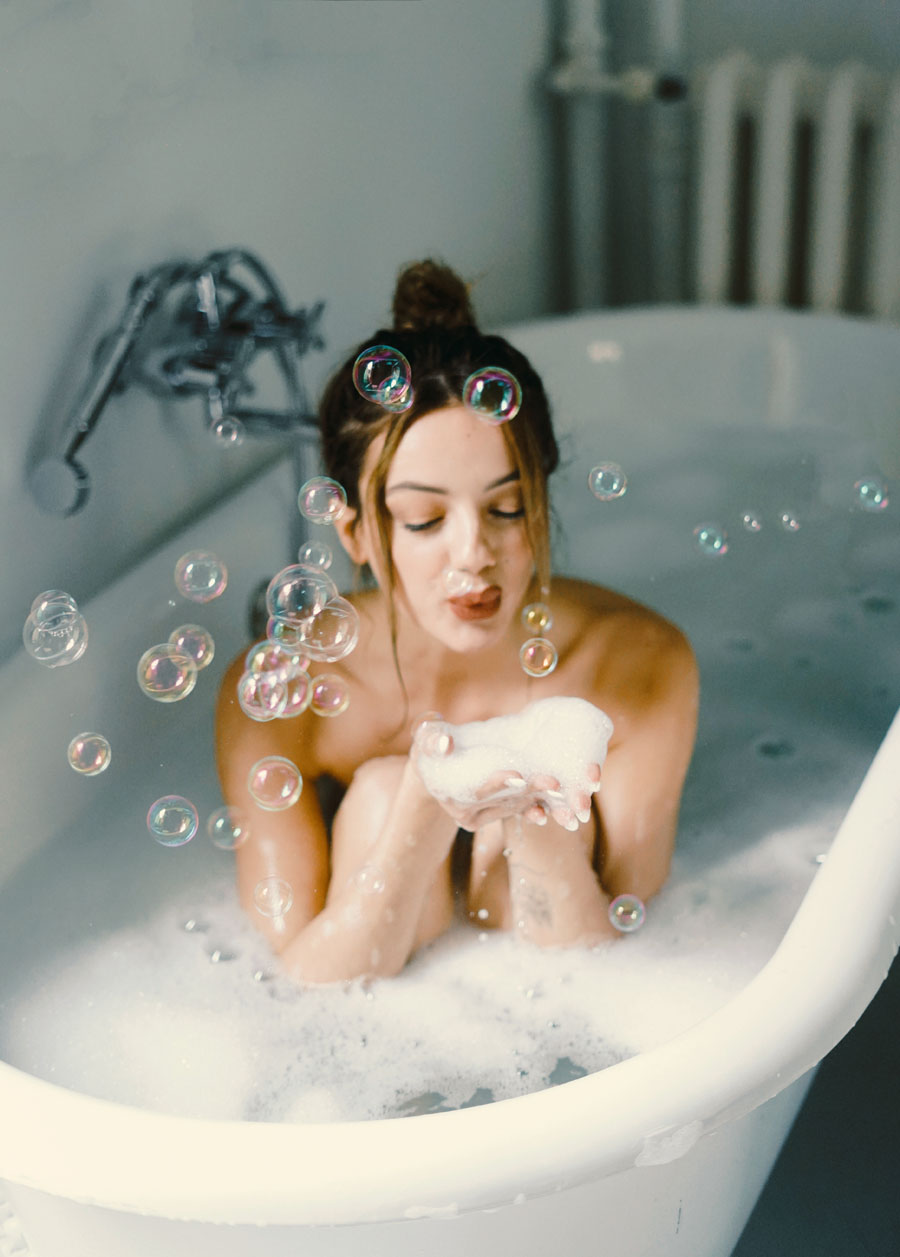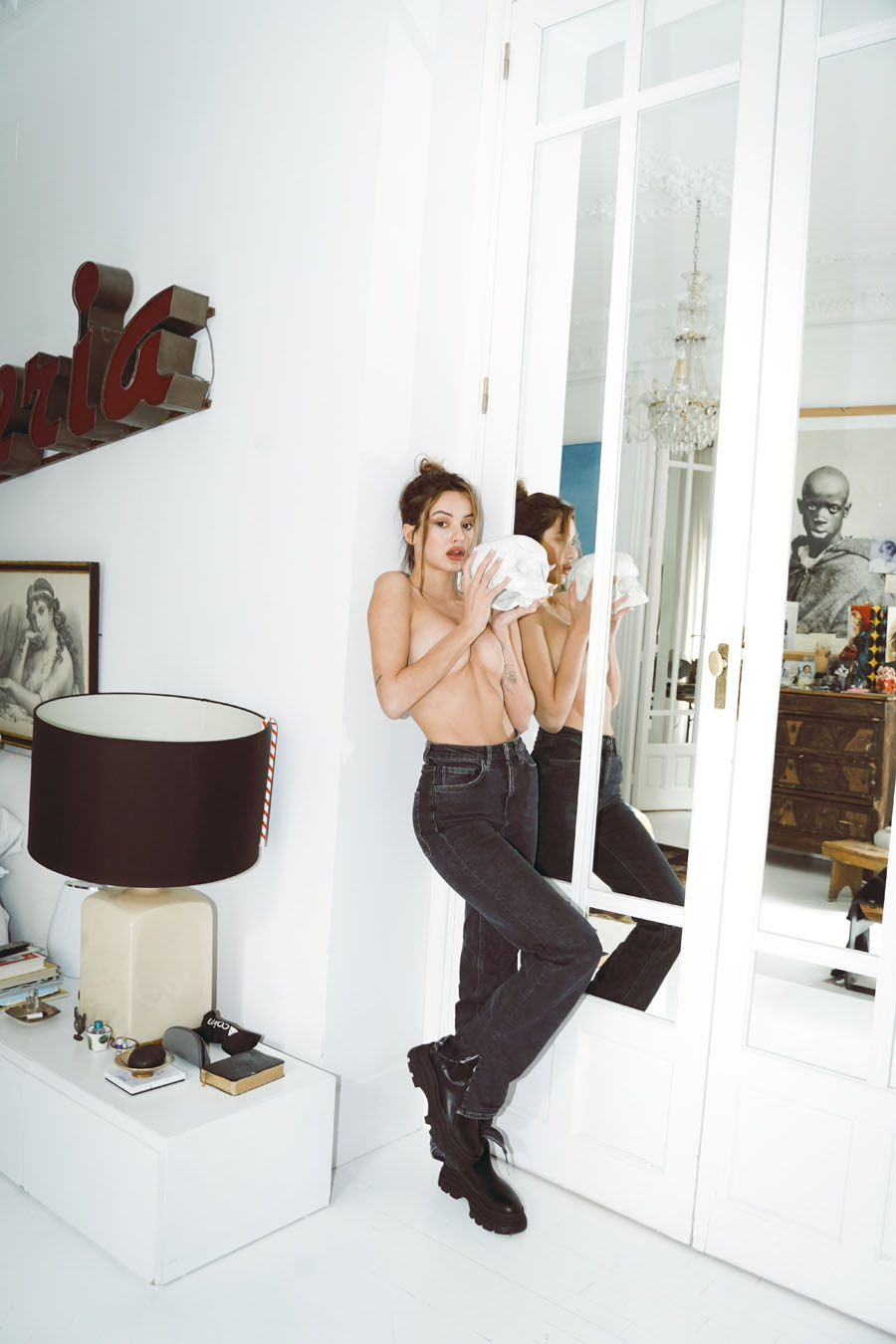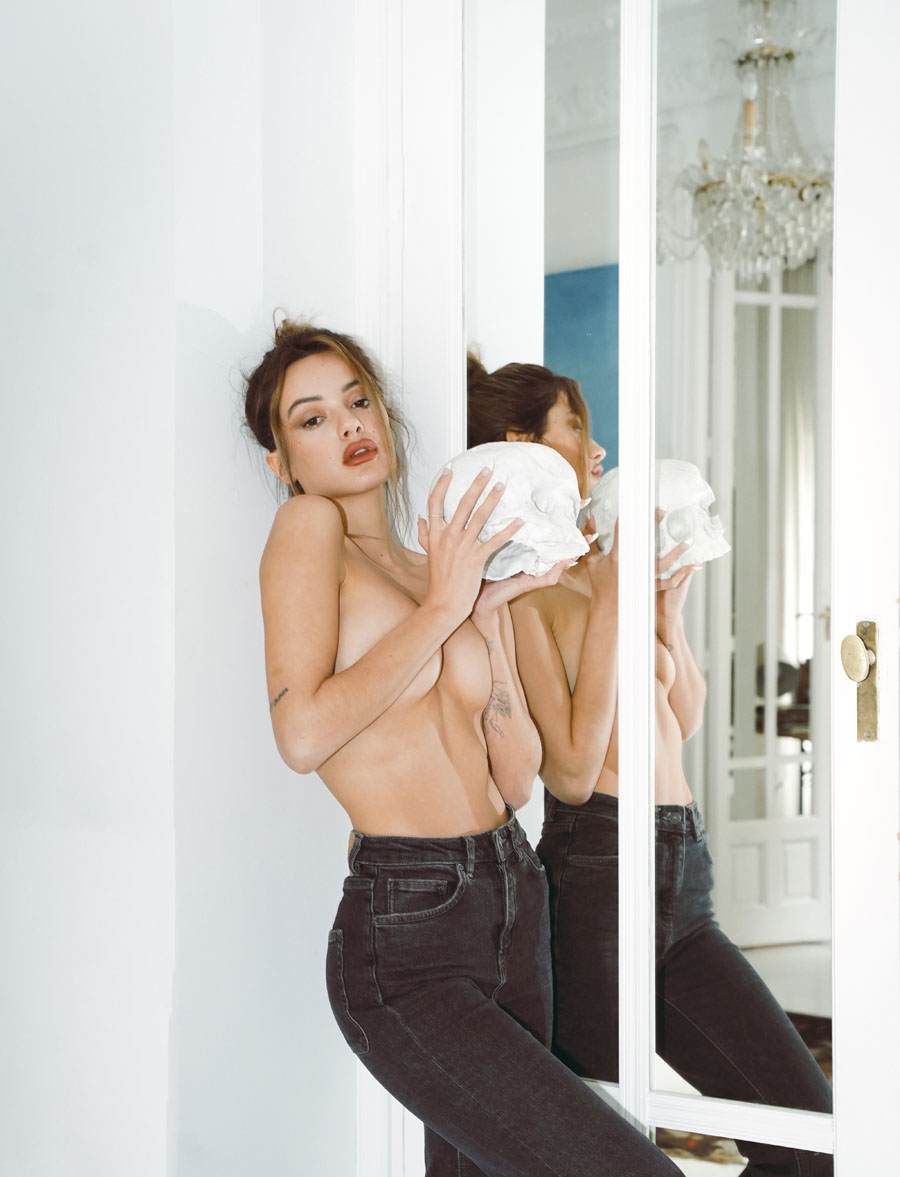 Model: Luna Sobrino – www.instagram.com/lunasobrino
Clothes: @lunabylunasobrino
Photographer: Pablo Gil – www.instagram.com/pabloanyway
While we are still in the middle of winter over here, it can´t hurt to escape to some summer vibes for a few moments, right? "Summer has come" is the latest story shot by photographer Bernat Paul starring model Lucrecia Banchero. "It was a very hot Sunday afternoon and the temperature started to rise quickly with this bad-ass girl. Fortunately we had some palm trees, an amazing swimming pool, the river, a lovely boat and a sweet couple of dogs." remembers Bernat the day of the shooting. MUA is Ariel Coronel and Stylist De la provincia.